240sx Super Lock Angle Kit Combo - 15% off
Q: What is backorder?
When a product is on backorder, it means that we have sold out and we are opening a back order due to popular demand. This is essentially a queue, when new stock arrives from production, we'll send your order.
Q: Will items in my order that are in stock be shipped out first?
We will send your order altogether once your backorder item is ready! You may wish to place separate orders if you want an item before the other is due back in stock.
Pickup available at Albuquerque NM
Usually ready in 24 hours
240sx Super Lock Angle Kit Combo - 15% off
Albuquerque NM
Pickup available, usually ready in 24 hours
8524 Indian School Rd NE
Albuquerque NM 87112
United States
📦
Free Shipping on orders over $250
Checking Dispatch Times...
15% off combo price
The new GKTECH Super Lock combo is designed for those that are looking for a combo as opposed to piecing a kit together one by one and for buying as a combo we are offering a 15% discount. Mix and match from a range of different options to suit your specific setup. Ie. You may or may not need every option available and as such we're not making it a requirement to purchase every required option in order to get the 15% discount (note that the LCA's and knuckles are required to be purchased in order for this to be a considered a "combo" however every other option is just that, an option)

Our Super lock combo is capable of up to 70 degrees steering lock! With the super lock LCA's in a strong one-piece design, our V4 knuckles providing the best geometry and most amount of steering lock, our high clearance sway bar perfect for S chassis with engine conversions and MORE! 
For more information on each option please visit the individual product pages (links at the bottom of this page)
Super Lock Chromoly LCA's
The Super Lock LCA's are available in 2 different lengths and are chassis specific. In most cases the shorter LCA's will be sufficient and the longer LCA's will in most cases only be able to be used when running wider front guards. The further the LCA is wound out the less likely there will be any issues with wheel clearance to the chassis rail. Order the type of LCA based on the chassis. Ie. if you have an S13, order S13 LCA's.
LCA length options:
S13/R32 adjustable from +0.35'' (9mm) through to +1.73'' (44mm) 
S13/R32 adjustable from +1.53'' (39mm) through to +2.91''(74mm)
S14/S15/R33/R34 adjustable from OEM length through to +1.37'' (35mm)
S14/S15/R33/R34 adjustable from +1.18'' (30mm) through to +2.55'' (65mm)
Ball joint shank options:
Available to suit either S13 or S14/S15 knuckles and available in OEM length or +0.78'' (20mm) extended. The +0.78'' (20mm) extended are really only useful on REALLY low cars and may also have clearance issues with some rims when used in conjunction with our drop knuckles. In 99% of cases when using drop knuckles the non extended shanks are perfectly suited. Order the type of ball joint shank based on the knuckle that you are running. If if you're running S14/S15 knuckles on an S13 you need an S14/S15 ball joint shank.

V4 Super Lock knuckles:
Available to suit either S13 or S14/S15 hubs. Order based on the hubs that you are going to be running and ensure that you order the ball joint shanks to match.

You now have an option to choose from either our Grip specific knuckles, our V4 Grip/ Drift knuckles and finally our Drift dedicated V4 Pro Drift knuckles.

More information on the knuckles can be seen here;
240SX FRONT DROP KNUCKLES


NOTE - If you are choosing the Pro knuckles, note that they do have inbuilt caster trail so it is recommended to pair these with our strut tops for best results and for an adequate amount of adjustment, they can be seen HERE

Optional items:
Rack spacers - Offset or non offset?
If you are looking for more steering lock then rack spacers are required. Offset rack spacers are required to help avoid steering bind if you have not relocated your steering rack. If you have relocated your steering rack then non offset rack spacers are the way to go. If you aren't looking for more steering lock and you're using your car for grip racing then rack spacers are not required.
Offset strut tops - Budget, V2 or V3 Premium?
Offset strut tops are beneficial when you run out of positive camber adjustment and/or you want to introduce some caster at the top of the strut (helps with avoiding steering bind). The budget strut top will require cutting of the OEM strut tower where as cutting isn't required with the v2 strut tops, with still adequate adjustment.

However, the V3 premium version allows a crazy amount of adjustment and adjusts the castor indepandant from the camber.

NOTE: Budget version will only suit coilovers with upper camber adjustment and with 2.36'' spacing from bolt to bolt.
Inner Tie rods
Depending on whether you run rack spacers or not and also the length that you set the LCA at you will need different length inner tie rods. We have made a 14mm tie inner tie rod that had enough adjustment to suit any configuration with our LCA's/knuckles. Note that these will only work with 14mm tie rod ends.

High misalignment outer tie rod ends - 12mm or 14mm?
Although not absolutely required running our high misalignment spherical outer tie rod ends will assist in the feel of your steering and they do have bump steer adjustment. Available in both 12mm and 14mm although 14mm are recommended for drifting however note that you will need to be running the corresponding inner tie rod size.

High Clearance Swaybar
Designed to clear 70 degrees of steering lock and will work with any LS, JZ or RB engine swap. If you want to run a swaybar and you want lots of steering lock clearance, this is the one for you. Order the D bushings and levers based on your chassis. Ie. if you have an S13 order S13 D bushings and S13 levers.
Swaybar options: 
- D bushings
- Levers
(total cost of the D bushings and levers totals $239 minus the 15% combo discount)
For more information
240sx High clearance adjustable swaybar

Want more technical information, product benefits and a look into the design process of these products? Click here: 
240sx/Skyline front super lock lower control arms (FLCA'S)
S-Chassis Front drop knuckle
S-Chassis front anti-roll bar

We now have wrenches to make your life easier, seen here - 
Open ended wrenches
VEHICLE COMPATIBILITY
Nissan
C33 LAUREL
C34 LAUREL
C35 LAUREL
CEFIRO A31
S13 KA24 240SX
S13 KA24 HATCH
S13 SR20 240SX HATCH
S13 SR20 240SX/SILVIA
S14 240SX/SILVIA
S15 SILVIA

USER GUIDE(S)
Install Videos
Assembly Guides
Download SUPERLOCK LCA - Customer ASM
Download V413-GRIP V414-GRIP - Customer ASM
Download V413-SPIN V414-SPIN - Customer ASM
Download V413-PROX V414-PROX - Customer ASM
Download OFFX-PRMM - Customer ASM
Download M125-TROD M145-TROD - Customer ASM
Download 13LEVER 145LEVER - Customer ASM
Download V413-GRIP V414-GRIP Wheel Alignment V1
Download V413-SPIN V414-SPIN Wheel Alignment V1
Download V413-PROX V414-PROX Wheel Alignment V1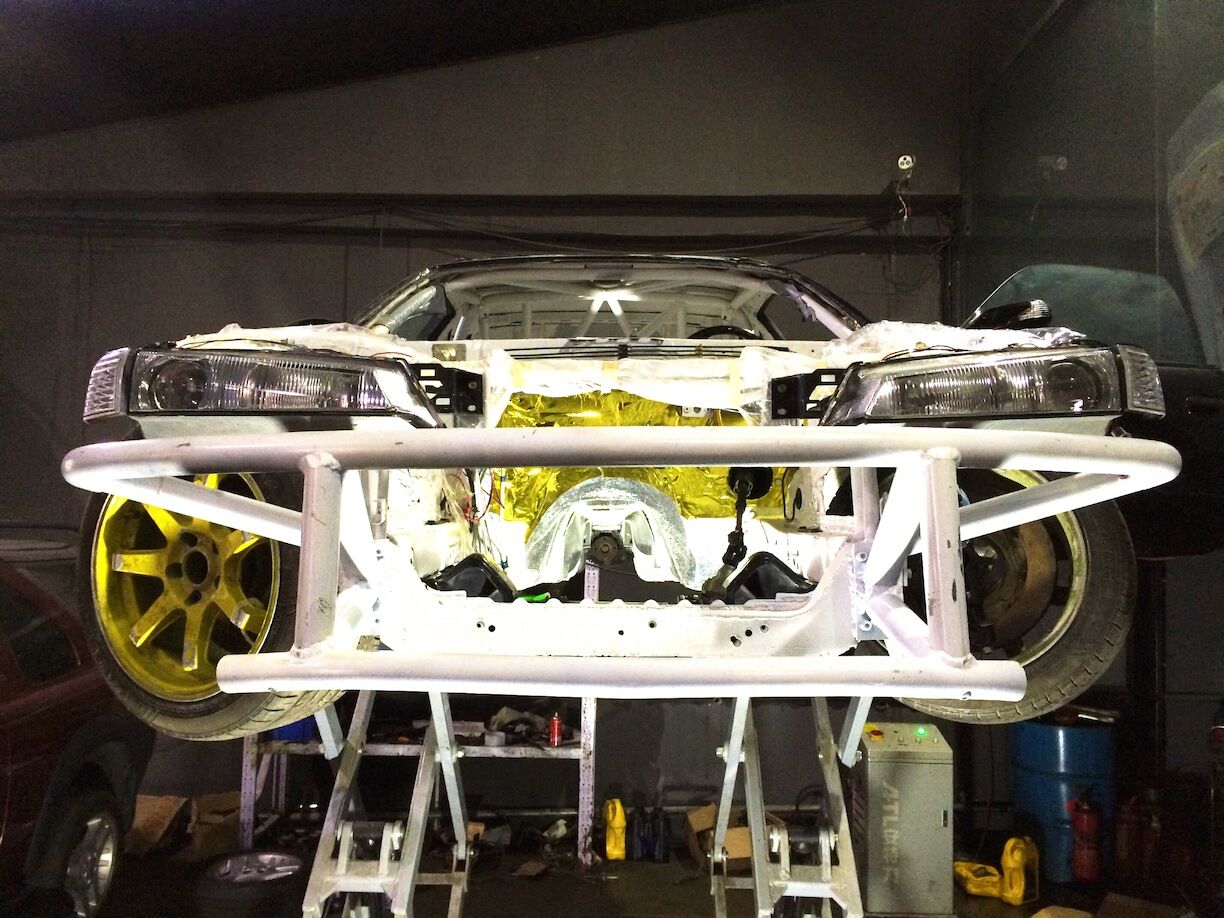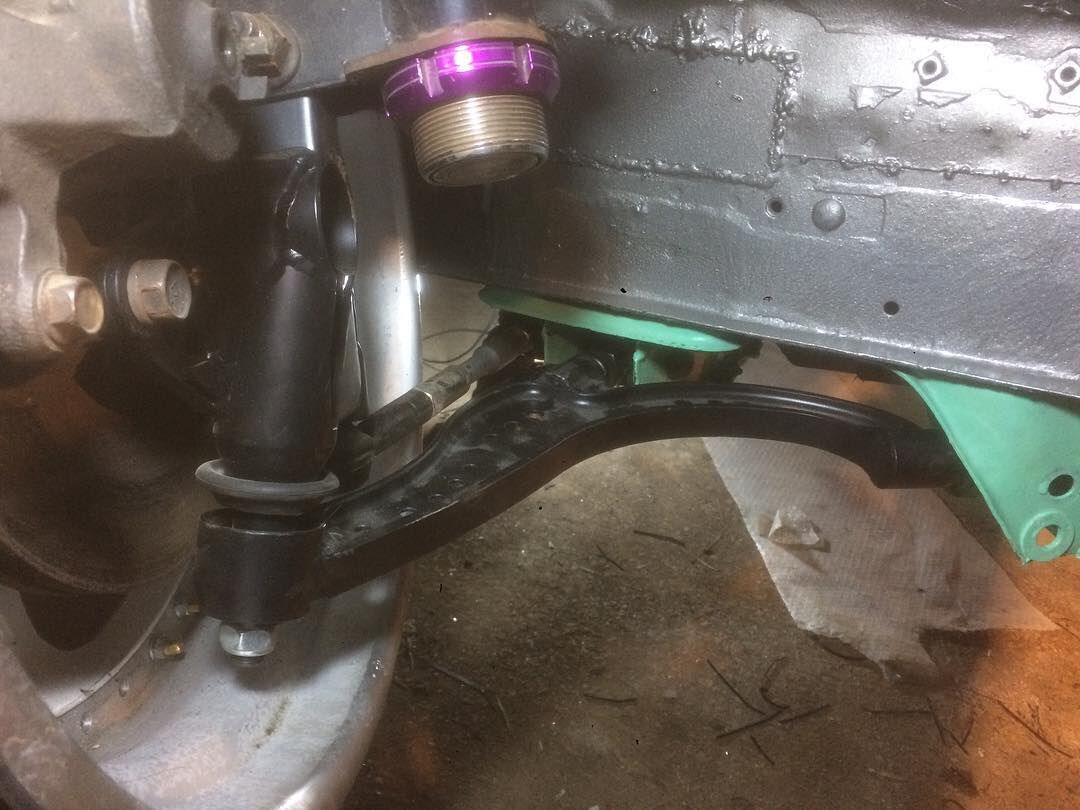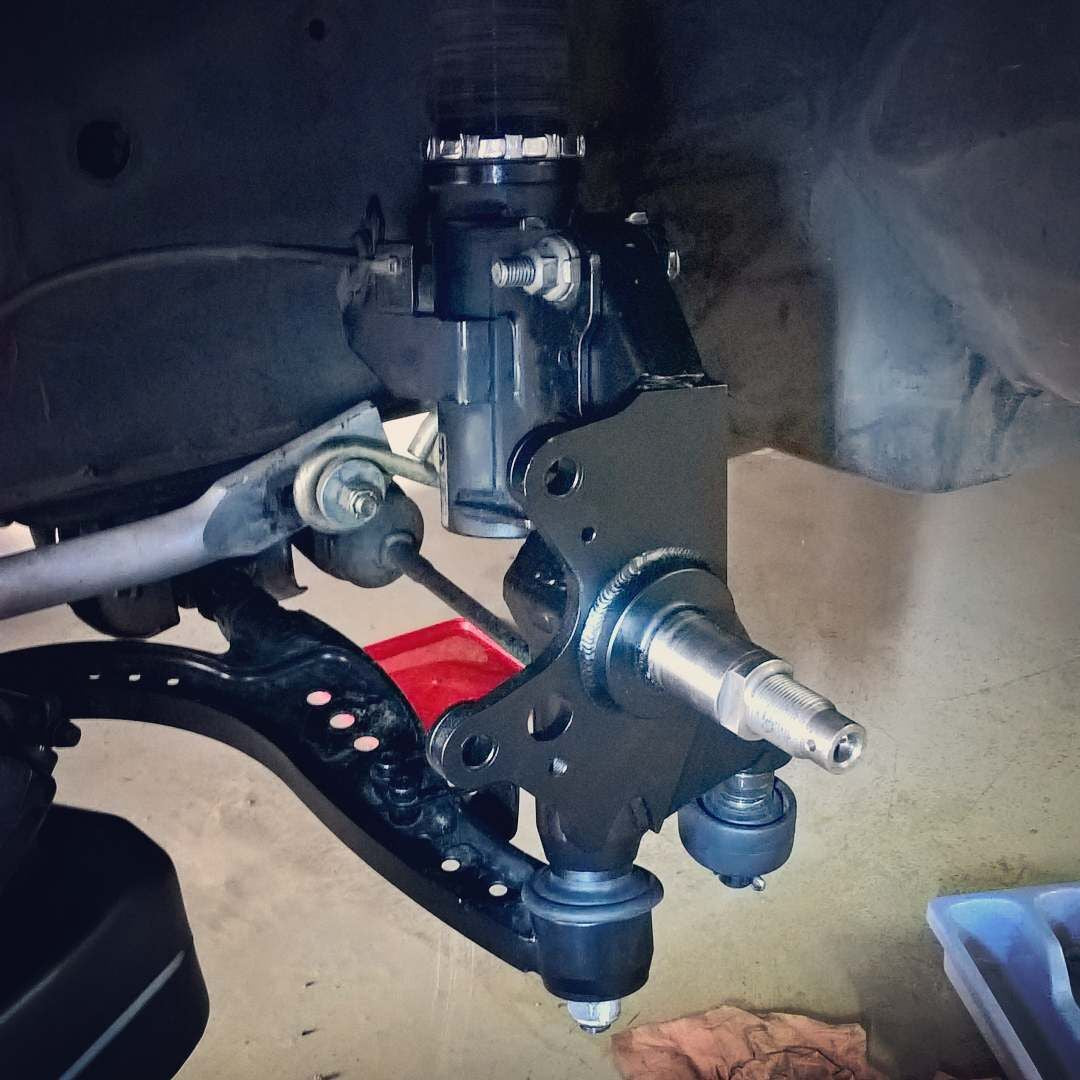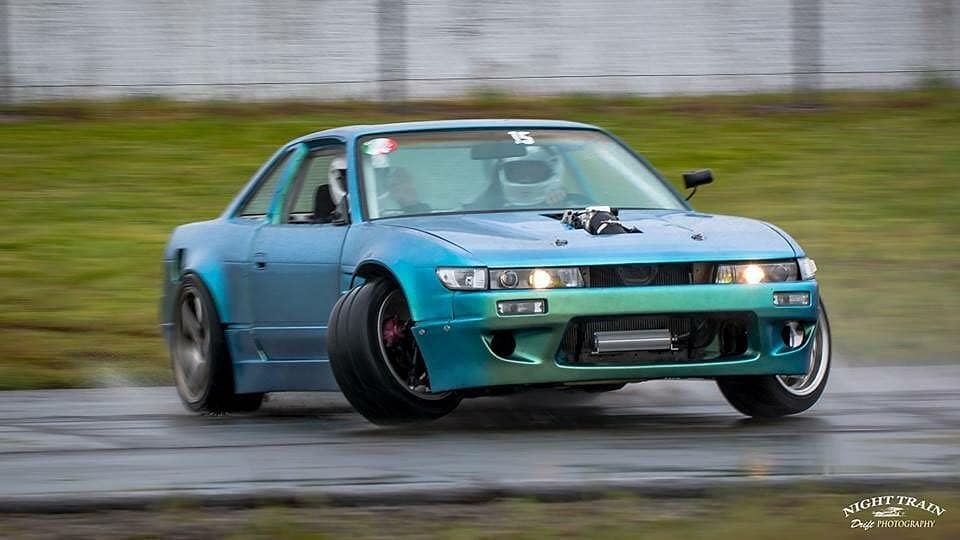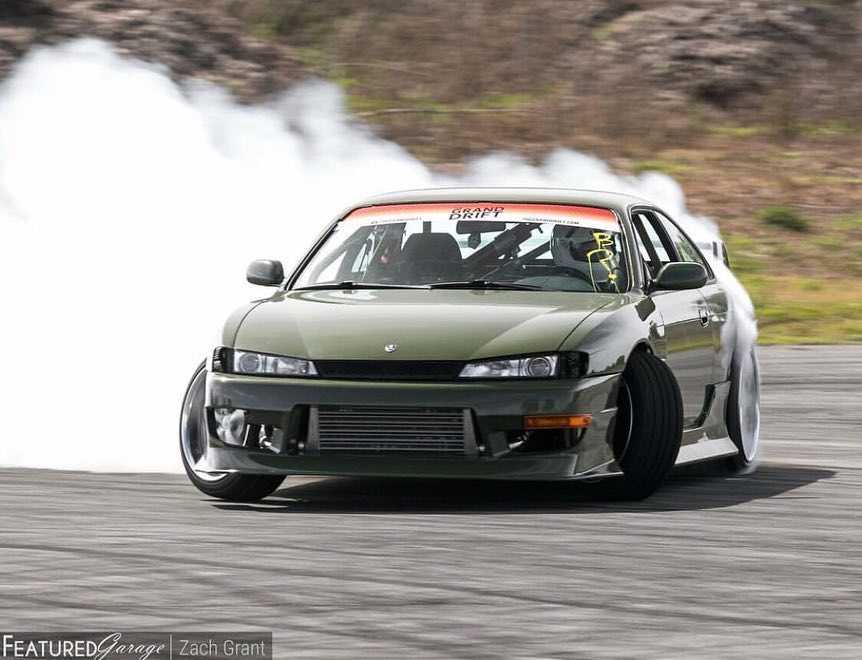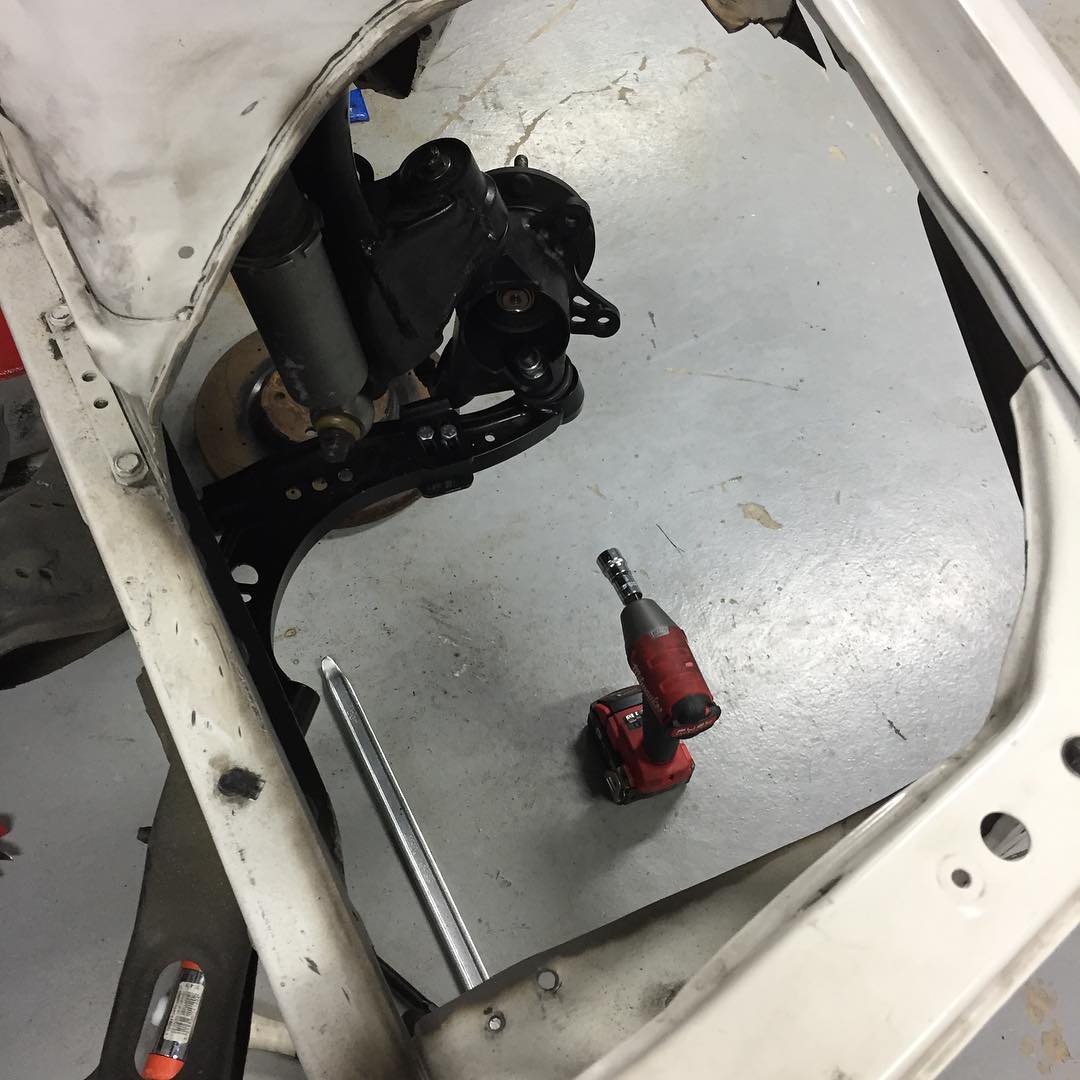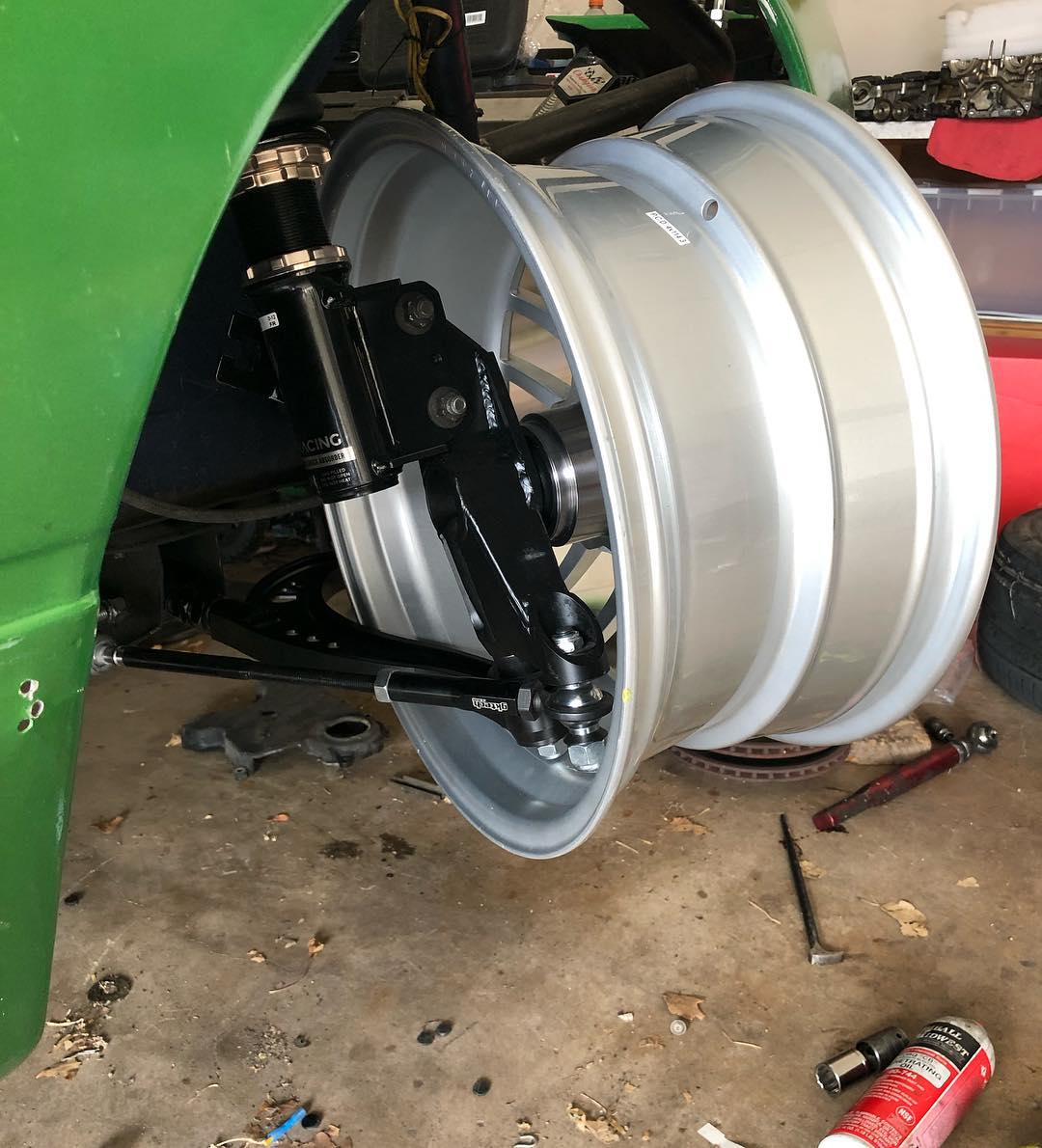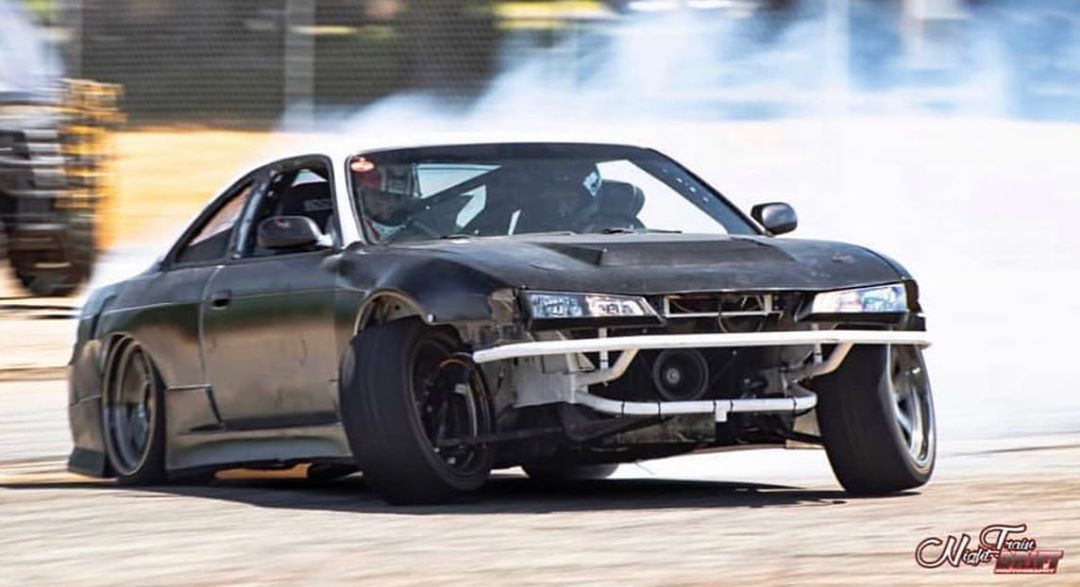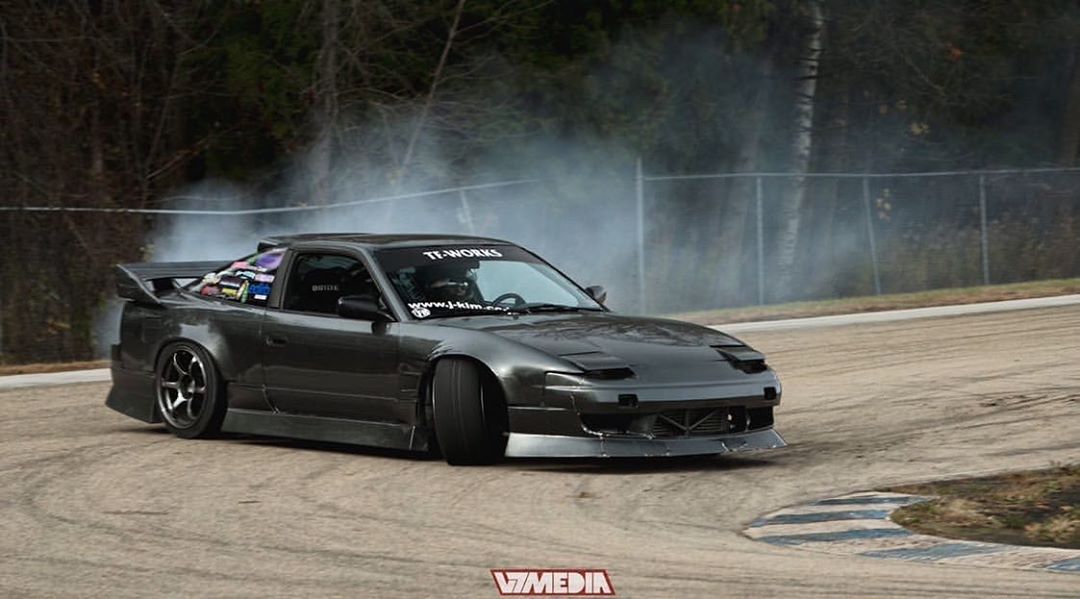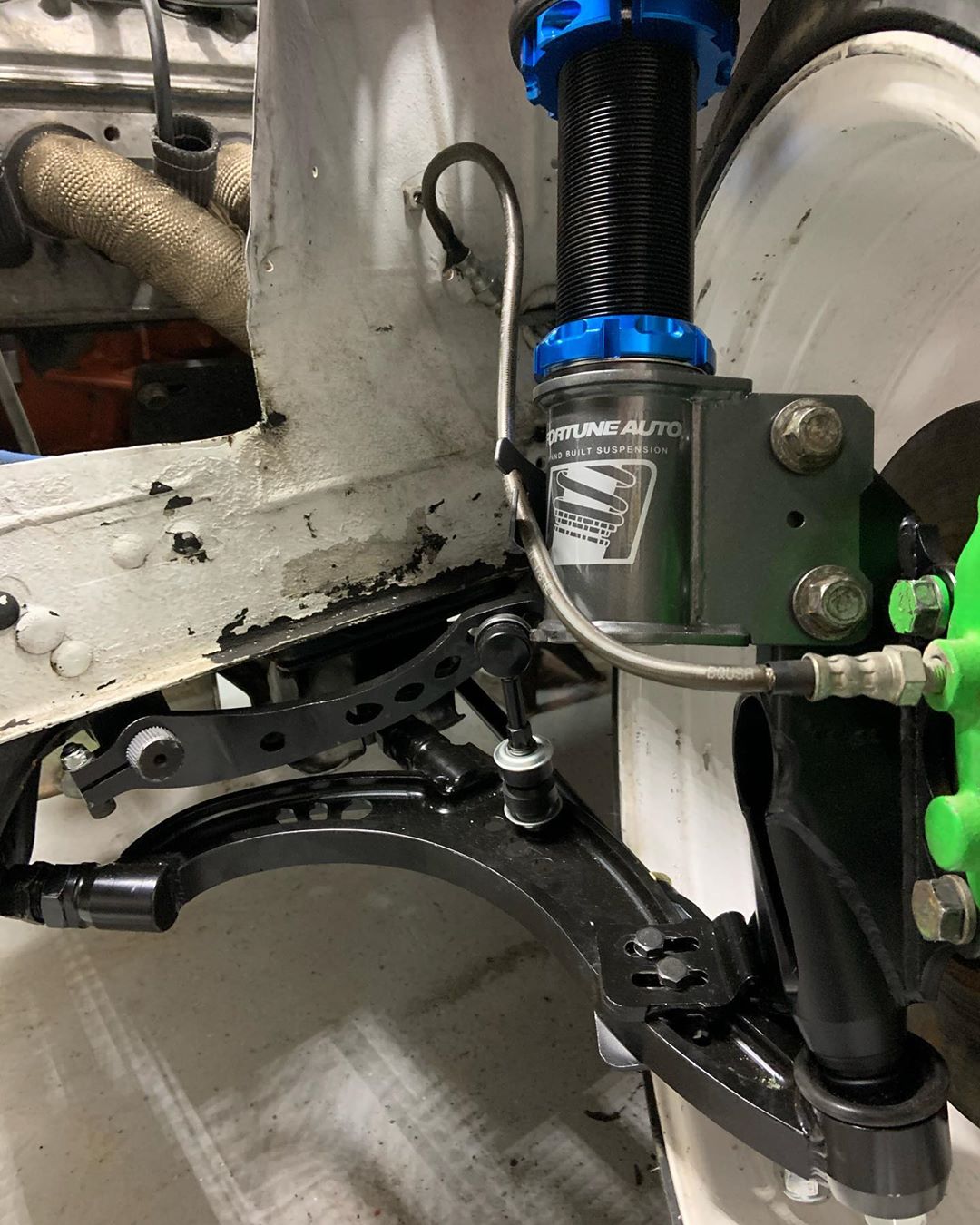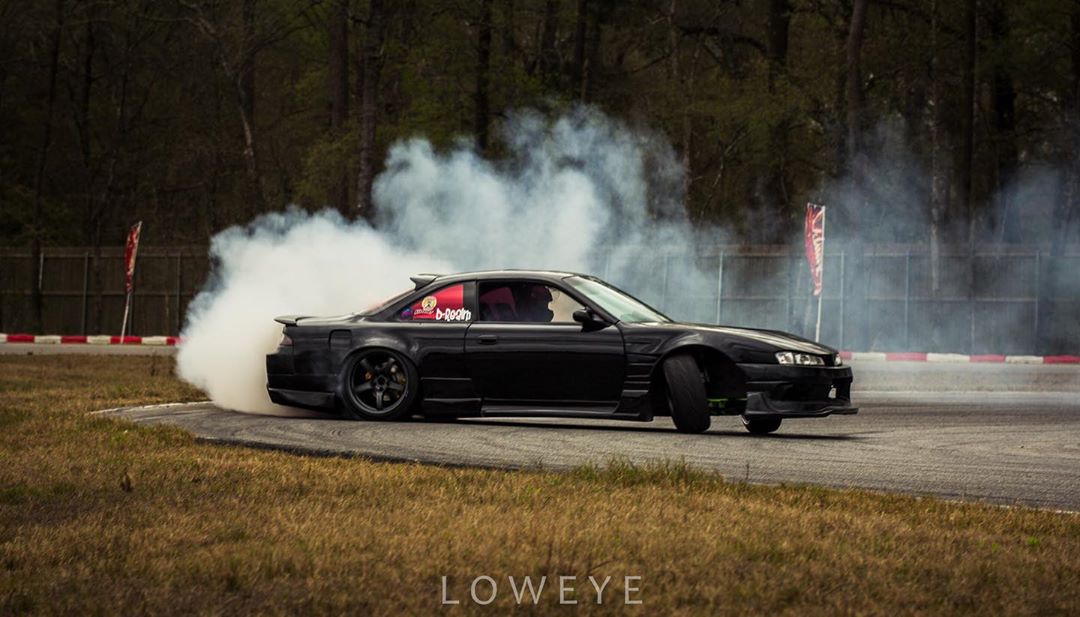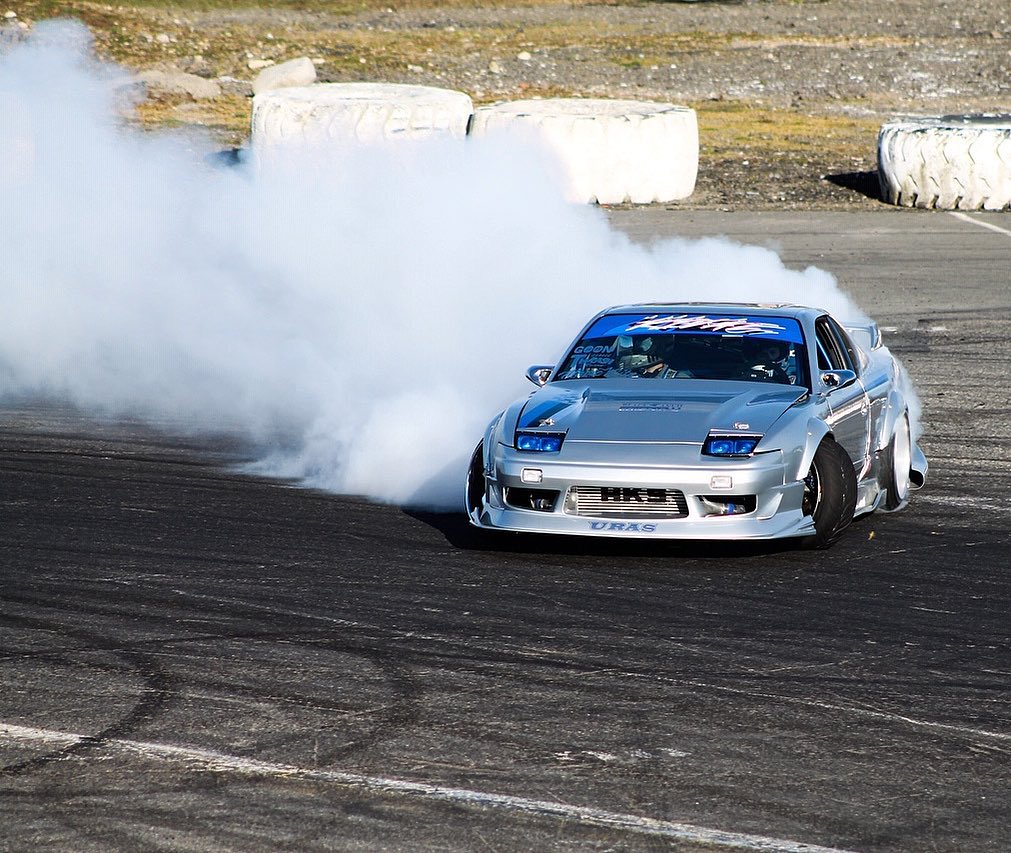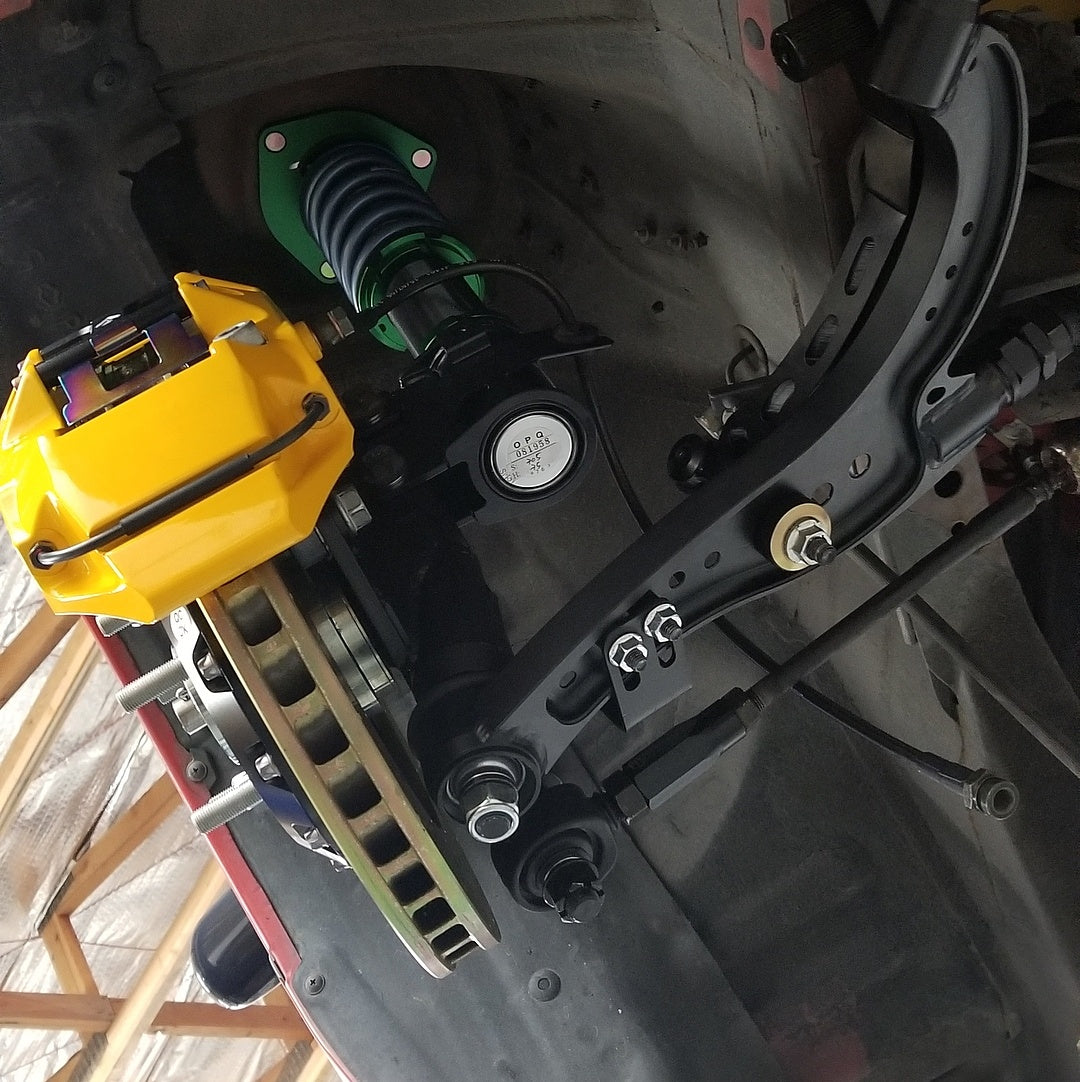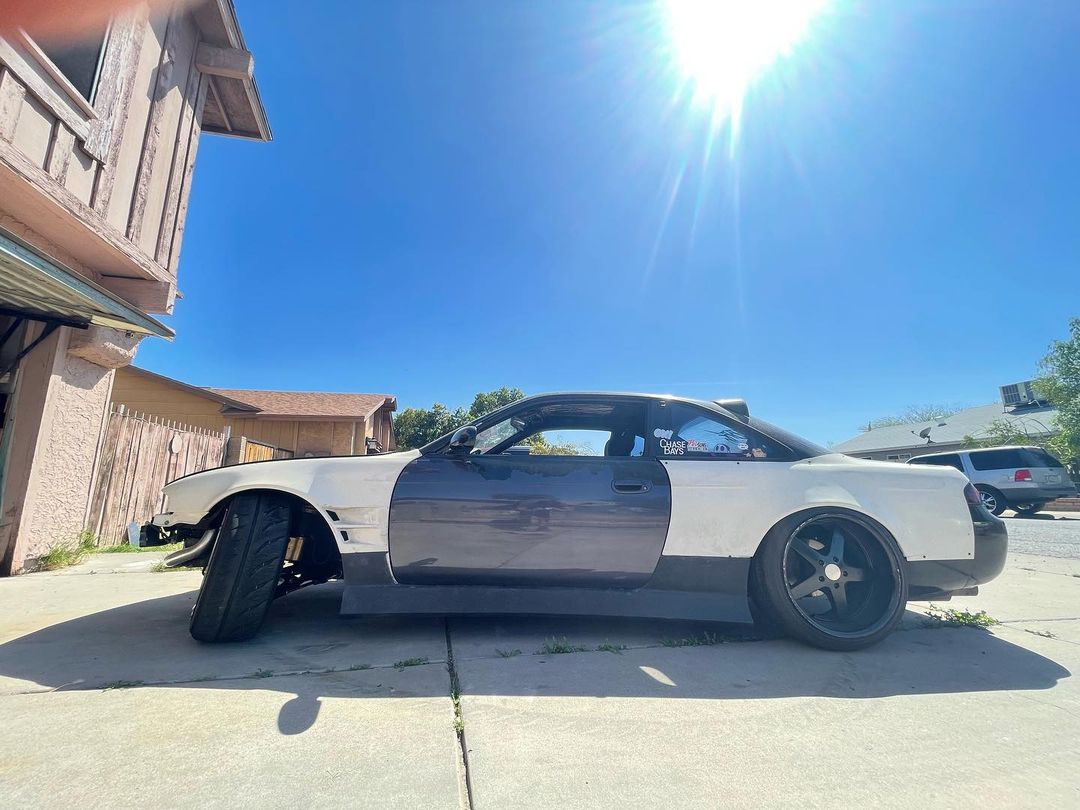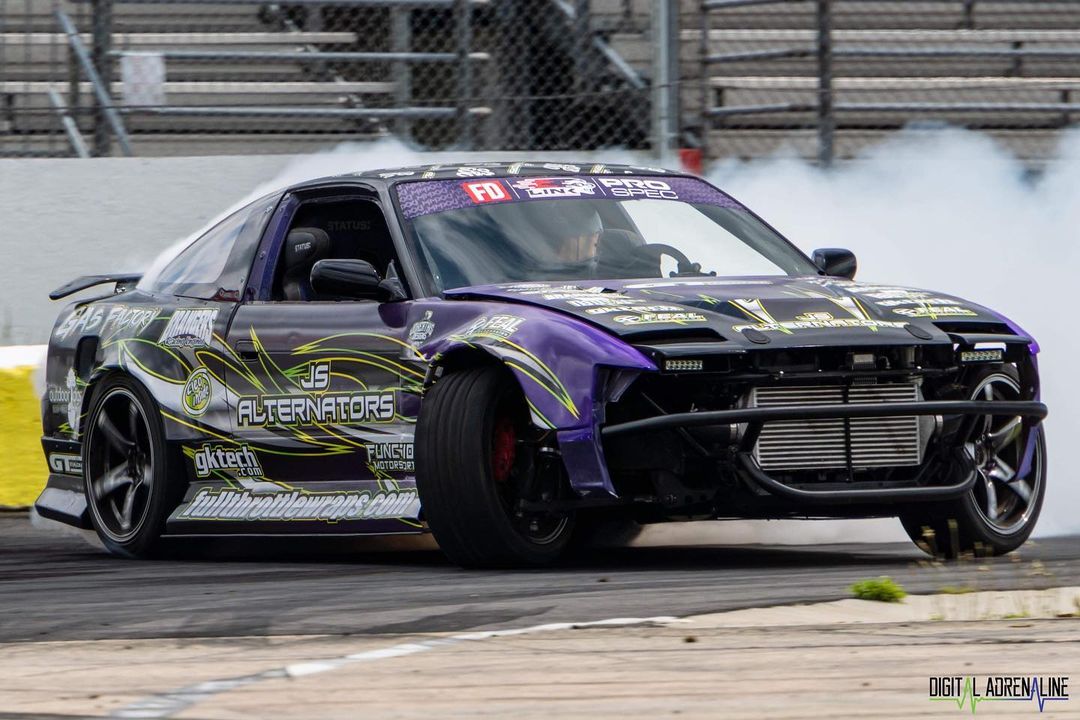 Best upgrade you can buy
Its just best lock kit you can buy. It gives a huge range of adjustability. You can build a crazy low stance car, drive it easy on track and do wild reverse entrys at the same time. Easy to install and simple to adjust.
Super happy with super lock kit
Kit was so easy to install on my sil80 witch is running s14 five stud conversion this kit allows me to make everything work with ease. As a boiler maker the quality of work seemed second to none.
S13 super lock
Installation is straight forward, quality design and parts (was very impressed) I threw it backwards first entry and never felt so in control of my car. Overall 10/10 would buy again.
Haven't been able to use them yet as I'm waiting on hub assembly's but very excited to get it all in
Perfect fit!
quality material that fits perfectly. excellent result of geometries even in OEM cars. I'm really happy