Toyota/Scion/Subarau
GT86 / FRS / BRZ

SHORT SHIFTER
Nissan 370z

SHORT SHIFTER
NISSAN 350z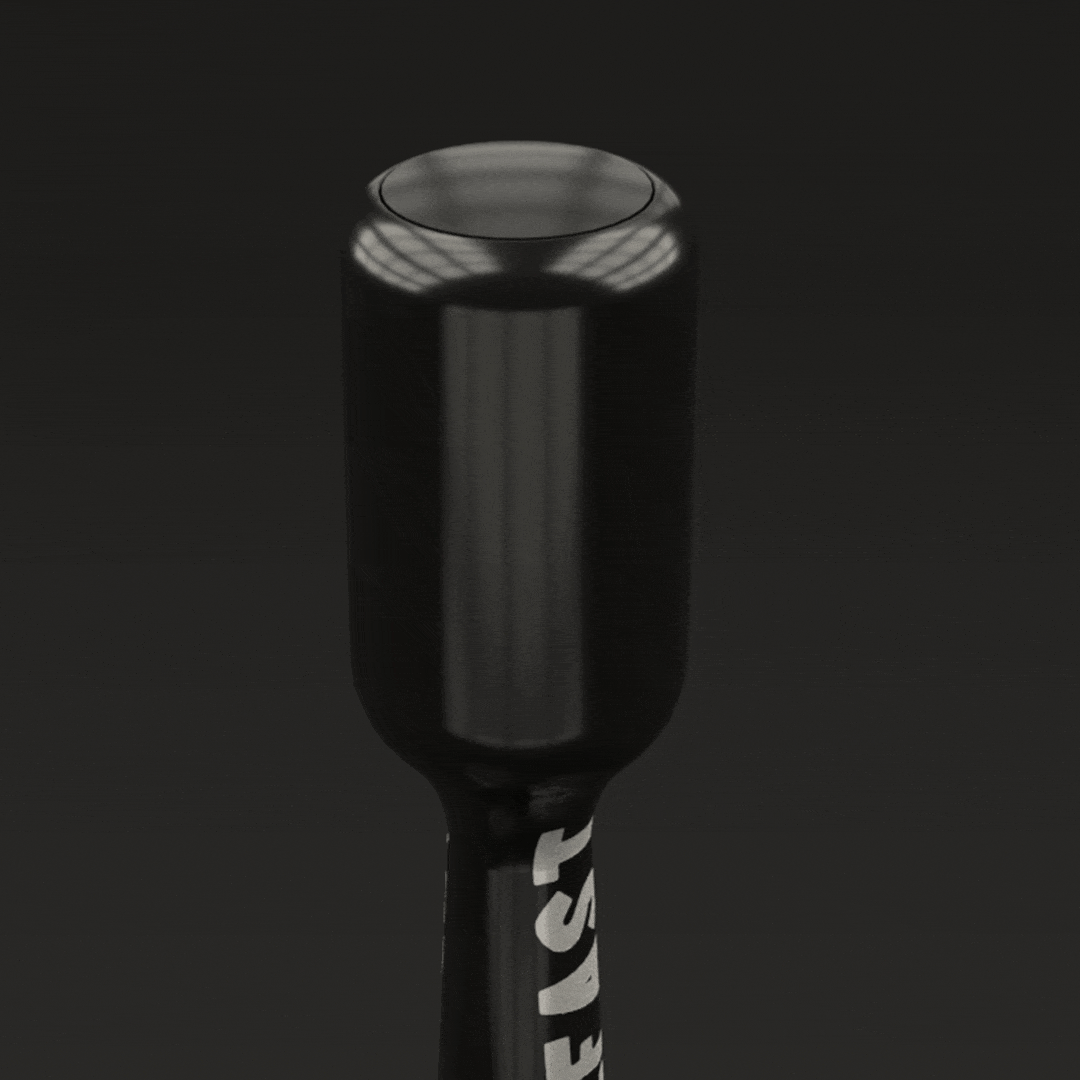 don't miss shift
built in reverse lockout
When the car is moving the reverse lockout prevents you from moving the shifter right into the reverse gear by accident.
DONT CUT UP YOUR VEHICLE!
NO MODIFICATIONS
Don't go cutting up your vehicle with irreversible changes. All of our shifters are engineered so they don't require modifications to your vehicle.
Precision CNC Milled Aluminium
Smooth shifts with reduced throw
Precision CNC Milled Aluminium Short Shifter with 55% Reduced Throw